Hire Mobile App Developers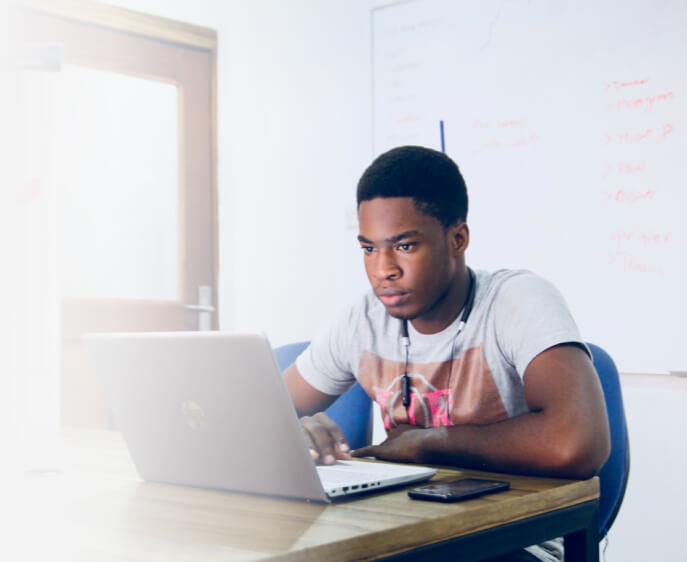 Want to hire mobile app developers? Unlike outsourcing vendors, we don't provide developers "for rent," charging an hourly rate for this service. With Bridge, they are your full-time employees, working remotely.
Get a team, an office, and have all of your operations under control
When you collaborate with offshore mobile developers, uncertainties may occur. Will everything be done on time? Is your mobile app developer really dedicated to your project? Can you trust them like you trust your in-house team? With Bridge, you gain full control over your operations, office space, and employees. We take care of everything else.
Our intuitive platform allows you to hire the best mobile app developers and manage your business operations with only a few clicks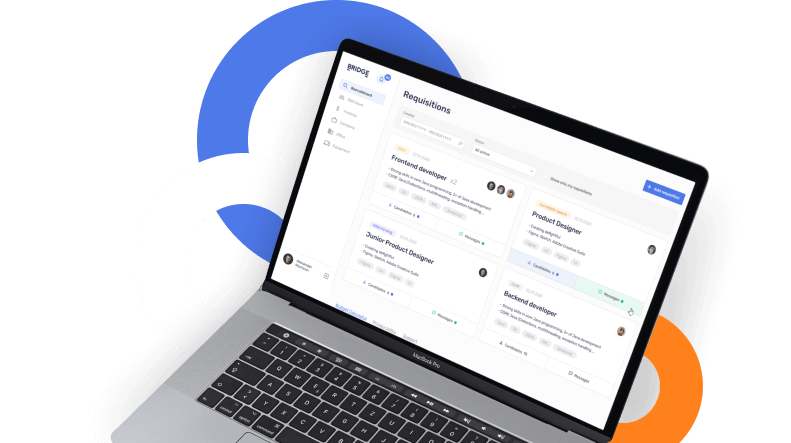 Hire app developers to build iOS and Android apps. Expand when you want
Swift, Kotlin, Objective-C, Java, React Native – with Bridge you can find mobile app developers with the right skills and relevant background needed to build your mobile application.
If you're looking for developers to build a new iOS app or update an existing one, Bridge is here to offer you a helping hand. We can boost the efficiency of your hiring campaign and find iOS developers with the right qualifications according to the requirements of your project.
Recruit a remote team for Android app development to design a custom solution for your business. We provide thorough screenings to ensure you interview only the top talent with relevant development experience. We hire Android developers to build apps for smartphones, tablets, and wearable devices.
With Bridge as your partner, you can accelerate the speed of your hiring campaign and reduce your expenses in the long run. Take a look at the services we provide below.
Want to know the details of our hiring process? Check out our software developer hiring guide.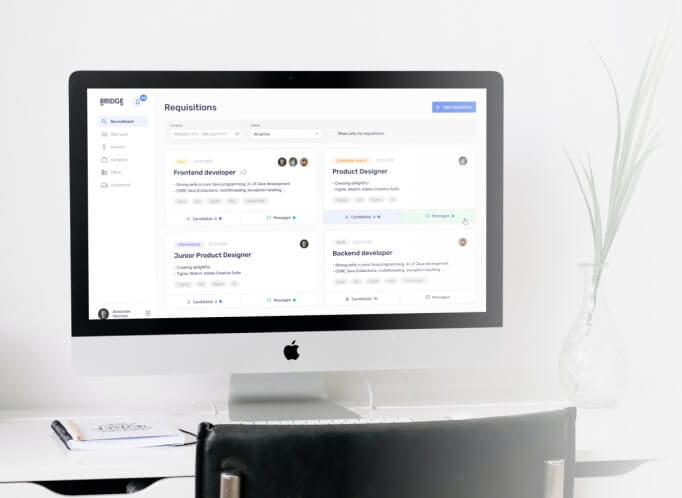 How Bridge is different from outsourcing a mobile app developer
Now you might be wondering: why partner with Bridge when you can outsource your mobile app development to an outsourcing company? Below you can compare Bridge with any outsourcing vendor to make an informed decision:
How much will your team of mobile app developers cost?
Use our budget calculator to discover the salaries of mobile app developers and the cost of operating your own remote office.
Check out who else we can help you hire.
Hire machine learning engineers
Frequently asked questions
Below is a list of questions about hiring mobile app developers. If you can't find your question, you can send us an email and we'll get back to you within one business day.