Hire the best talent globally in the shortest time possible.
Get access to the world's largest engineering talent pools
We help companies hire qualified developers and build strong teams in Ukraine, Mexico, and Argentina.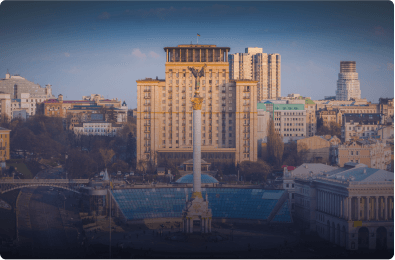 Talented developers, proximity to Europe, and friendly payroll tax rates make Ukraine one of the best locations for setting up a remote team.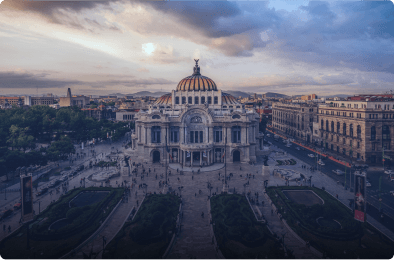 With such a large talent pool and convenient time zone, Mexico is one of the most popular countries for American companies to hire remote teams.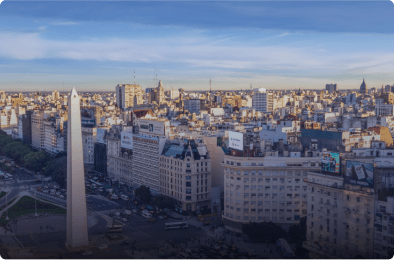 One of the main tech hubs in South America, Argentina is a great location for hiring people with cutting-edge skills in software engineering and excellent English.
Close multiple positions quickly and efficiently
With operations in three different countries, we can ensure rapid and effective hiring. With us, you can close up to 40 positions in 3 months.
Build a team, then manage – all in one platform
You can manage your recruitment workflow, review candidates, and schedule interviews – all using our platform. And, after your team has been hired, their salaries, organizational structure, and growth plans are at your fingertips.
What our collaboration looks like
Here is a quick overview of how we hire remote employees at Bridge:
Hiring with Bridge is

cost-effective and safe
As an Employer of Record, Bridge ensures compliance with local labor and tax legislation when hiring people remotely. We take care of payroll administration, employee benefits, and tax documentation letting you save the cost of hiring financial, HR, and legal consultants.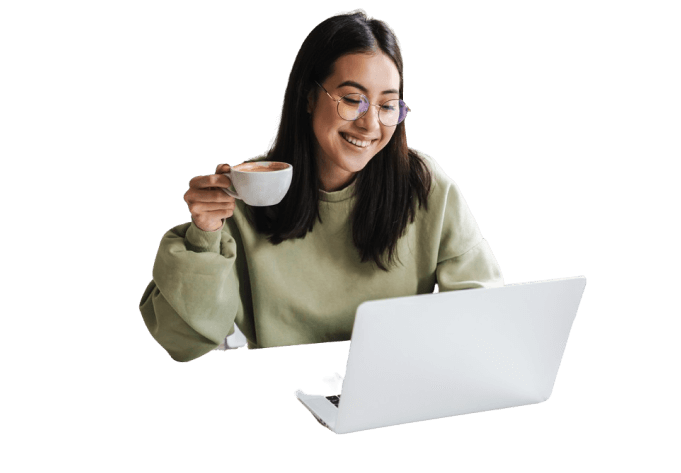 Local IT recruiters, large talent pool, full transparency – those are some of the biggest benefits of working with Bridge. But most importantly, we hire the best people.
Our recruiters live and work in the same city where you're hiring. They know the local market and will quickly match you with the right candidates.
We have access to a talent pool of almost 1 million software professionals and hire in countries with the best software developers in the world.
Our sourcing is strictly based on your requirements. We hire people who will fit into your culture, have relevant expertise, and strong interpersonal skills.
When you work with Bridge, you have complete control over your recruitment process and your team management. We are 100% transparent.
Check out other services we provide to our partners.
Remote office setup and management
HR and employee retention