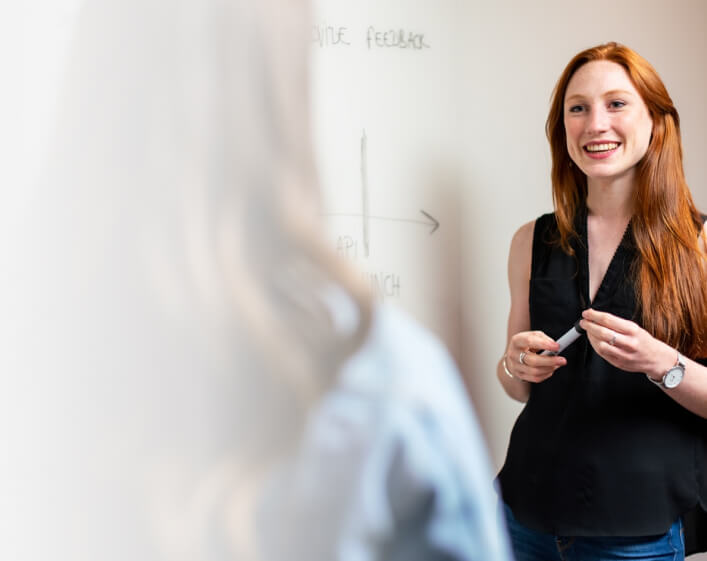 Hire Android app developers to work on your project remotely. Bridge helps companies build R&D teams abroad. We hire people with the required expertise and the right workplace cultural fit while providing support for legal matters, accounting, and payroll.
Build a strong team abroad
In comparison with outsourcing vendors, Bridge allows you to establish your own R&D center and hire a team of developers on a full-time basis. We also take care of your back-office – from legal to accounting. You can keep tabs on every business operation using our web platform.
Our intuitive platform allows you to hire the best Android
developers and manage your business operations with only a few clicks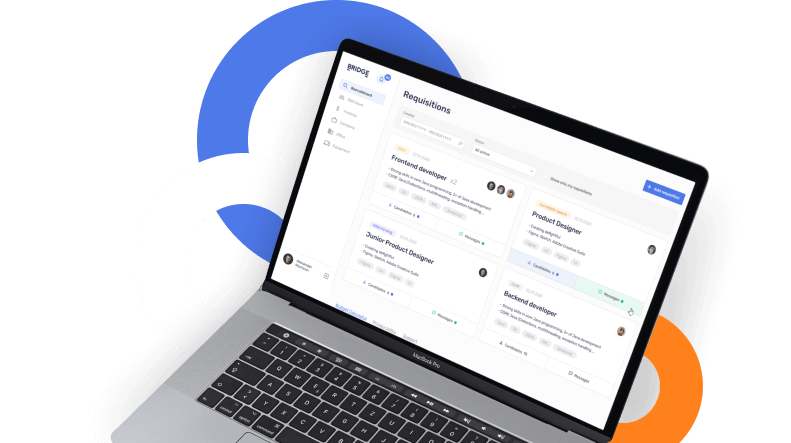 Android developers with the expertise you need – scale when you want
With Bridge in charge of hiring, you can set up a team of dedicated Android developers for projects of any type and complexity. We can extend your team with any specialists when needed.
Bridge can help you hire Laravel developers to create web applications, which are easily maintainable and feature-rich. Hire a team of dedicated Laravel developers to create web applications tailored to your company's needs.
If you need to hire Android game developers specialized in Unity, Unreal Engine, or Marmalade to create games for the Android platform, you can count on Bridge to find people with the right expertise.
Software development methodologies
Android developer skills you need to build a project
Take a look at some of the skills we evaluate when recruiting Android developers for our clients' projects. Also, check out our guide on hiring app developers to find out some useful tips.
Benefits of working with Bridge
Apart from hiring dedicated Android app developers, there are some other services we provide to our partners: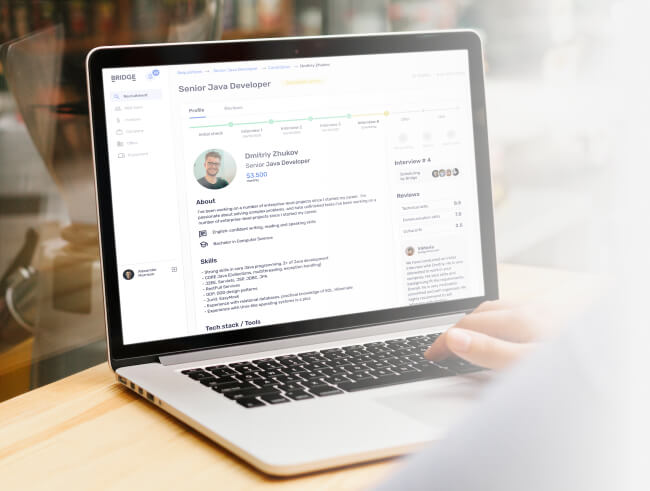 Bridge or Android developer outsourcing – which is better for you?
Another popular practice for hiring Android developers is outsourcing, but is it truly better? Here are some characteristics to compare Bridge with outsourcing vendors.
How much does it cost to build an Android team?
Use our budget calculator to learn the salaries of software engineers in our remote locations.
Looking to hire other engineers?
Check out who else we can help you hire.
Frequently asked questions
We've collected some commonly asked questions about hiring Android developers. If you couldn't find the answer to your question, please send us an email, and we'll reply to you within a business day.