We are currently offering services in three countries: Ukraine, Mexico and Argentina. Our team works tirelessly to expand into the new countries and discover new talent.
With 190,000 professionals working in Tech Ukraine offers one of the largest talent pools in Europe. Traditionally strong mathematical school produces some of the highest scoring engineers in the world. With several of its own unicorns, Ukraine is rapidly becoming a startup nation.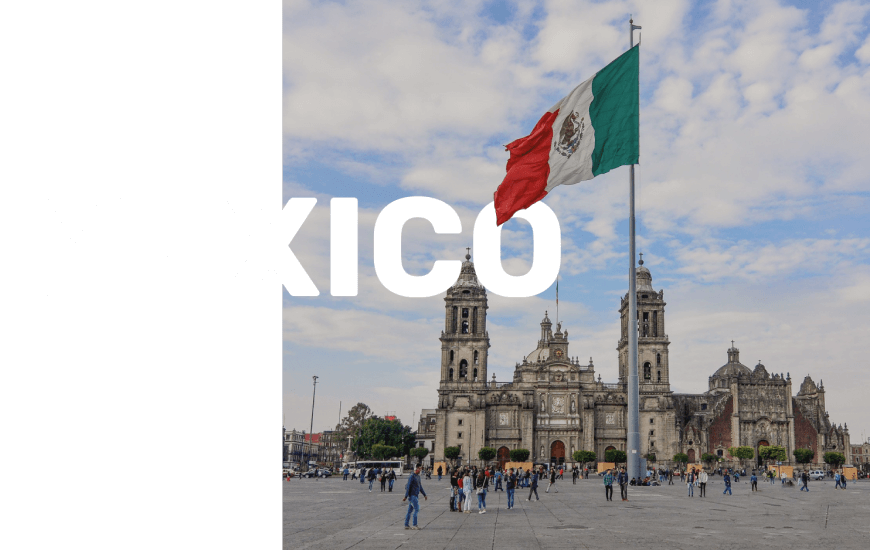 Mexico's tech ecosystem has experienced an incredible boom in the past 10 years. Jalisco region alone has 12 universities, creating an IT funnel of 85,000 graduates a year. Long lasting presence of international tech giants like IBM, HP, Oracle and Motorolla has accelerated the evolution of Mexican tech infrastructure.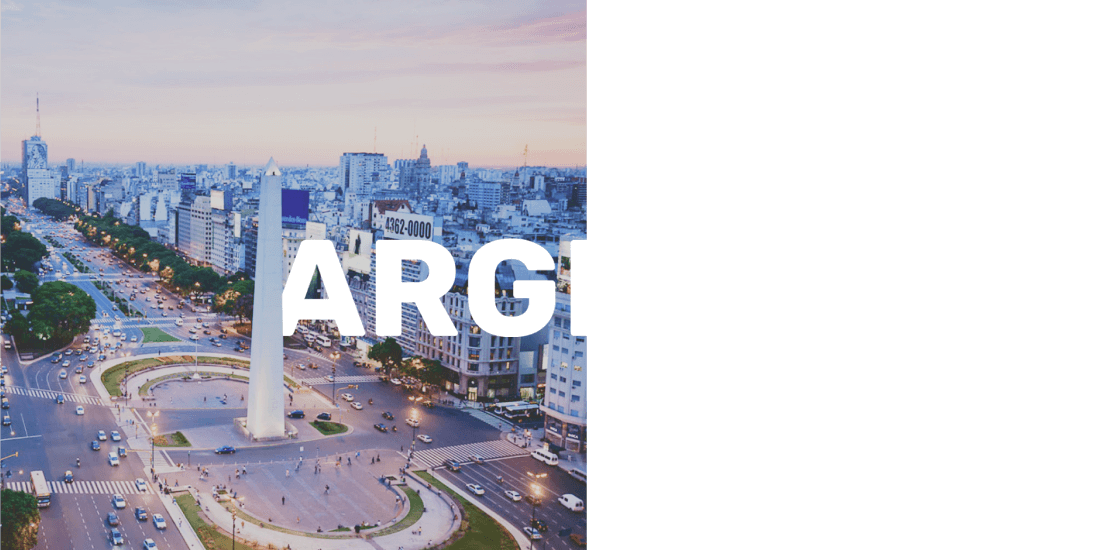 Home to the majority of tech unicorns in Latin America, Argentina has solidified its status as a mature international tech ecosystem. Argentina has a world-class education system highly focused on engineering skills. Recently the country has seen impressive growth in the number of fintech and blockchain startups.
Diverse locations, but same benefits
Hire co-located teams that work well together
From large to small, fits all
Best deals on benefits, office lease and equipment
Choose the location that works for your business
Best in class recruiting in every country
Unprecedented workspace scalability
A wide array of custom services
Keep track of your assets across jurisdictions