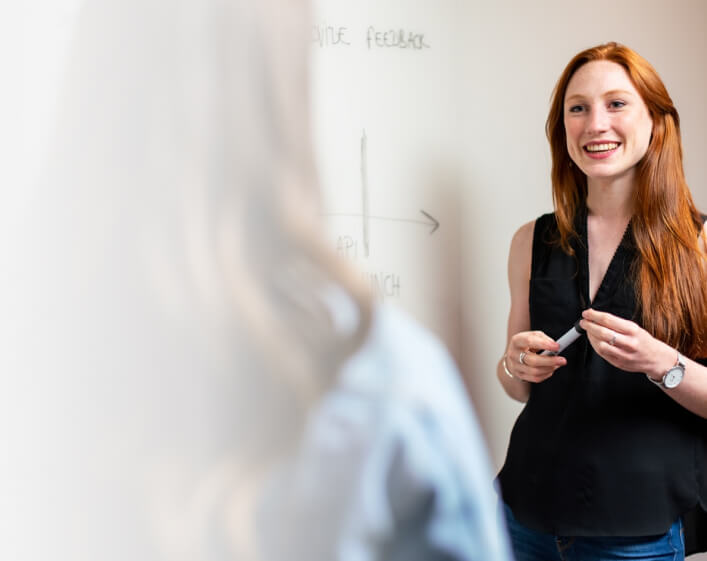 Want to hire React.js programmers? With us, you can get assistance in hiring a React development team and opening a remote physical office in the city of your choice.
Get more than just a React software engineer
Get a team of developers fully dedicated to your project, place them in your own branded office, and manage your operations online. With Bridge, you gain full control of your remote team. 
Hire expert React.js developers and run your business operations with a few clicks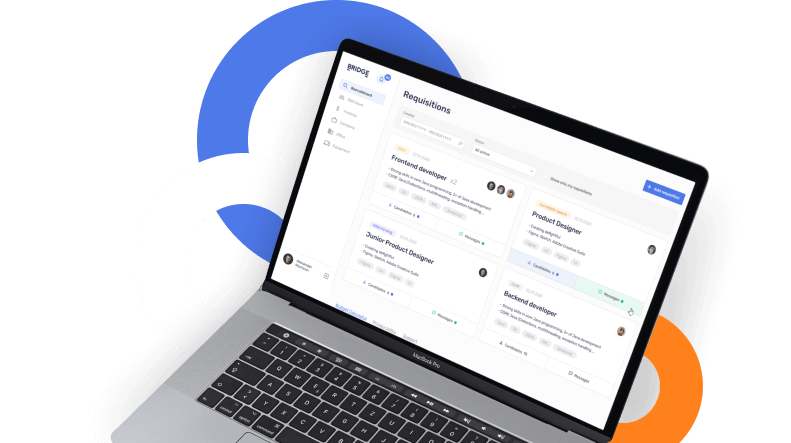 Dedicated React developers with a proven track record and the right expertise
Let us know what you are looking for in your developers, and we'll set up an interview with the right candidate as soon as possible.
The growing popularity of React is driving the demand for React developers. We will search the markets for candidates with expertise in your industry to become part of your remote team. We can also find backend programmers for your project if necessary.
React Native app development
Cross-platform applications developed with React Native are compatible with both iOS and Android. With Bridge as your remote hiring partner, you can bring the right talent to build robust mobile applications with truly native UI and high performance.
React developer skills you need to build a project
When we're looking for React developers to hire, we take into account your individual requirements. But you can look at some general skills of React developers on the left to get an idea of what we are searching for. Also, check out our hiring guide for more details below.
Why is Bridge a good solution for your business?
Bridge can become your partner overseas and manage your remote hiring campaign, but we don't stop there. Here are some other things we can offer you: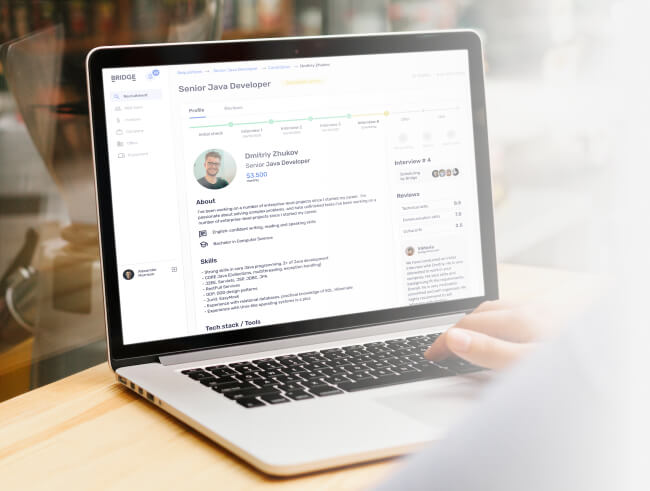 Bridge vs React development outsourcing. Which brings you more value?
Instead of hiring a dedicated team and opening a remote office, you can also outsource developers from a software development company. But will it be the better option in the long run? Here is a list of benefits to compare us with outsourcing vendors.
How much does it cost to build a React team?
Use our budget calculator to learn the salaries of software engineers in our remote locations.
Check out who we can help you hire.
Hire mobile app developers
Frequently asked questions
Below we've gathered some common questions about hiring React developers with Bridge. If you can't find your question on the list, please, feel free to send us an email, and we will get back to you shortly.