Hire Software Developers
in Ukraine
We'll help you find and hire the brightest talent for your remote team in one of the biggest tech talent pools in Europe.
Why hire full-time developers in Ukraine?
Talented people, competitive wages, unrivaled technology expertise – Ukraine takes a strong stand in the global software development market. If you want to hire top engineers for your remote team, Ukraine is one of the best places to find them.
4 reasons to set up a Ukrainian
dedicated software development team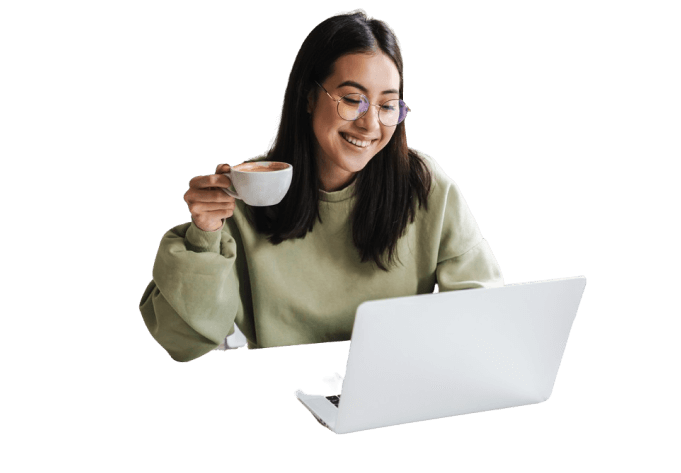 Home to 110 international companies
Ukraine is home to software development offices of more than 100 global tech companies including giants like Google, Oracle, and Microsoft, and hot startups like Grammarly, Wix, and People.ai.
Setting up a remote team is effortless with Bridge
Bridge takes care of every little detail when it comes to setting up a remote team in Ukraine. We employ the best people on your behalf and provide full support for real estate, legal, and financial matters.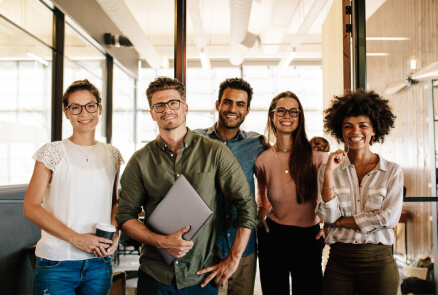 Fintech, healthcare, ecommerce, security, IoT, big data, artificial intelligence – we can hire up to 10 engineers with relevant expertise within a month.
We help you handle your payroll so that you could focus on building your product. Your financial reports with detailed cost breakdown are going to be available to you through our platform.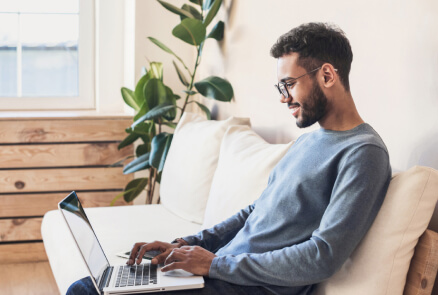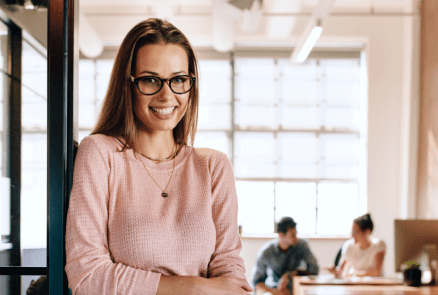 We minimize your payroll taxes while keeping you compliant with local labor laws.
We offer multiple options of work environments for your team. This includes private offices, hot desks, and coworking spaces.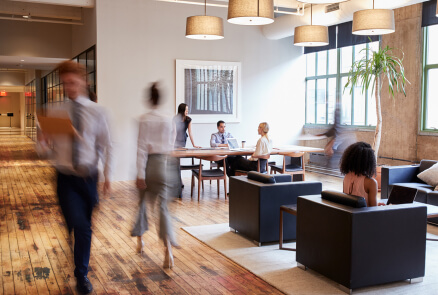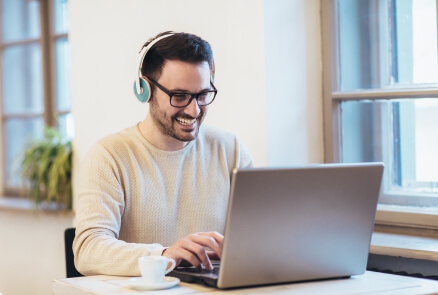 We help you minimize the risk of losing your best hires by covering your HR needs. Our local HR specialists will make sure your team stays happy and productive.
Calculate how much it costs to build a team
in Ukraine
Let's resolve your concerns
You might have some fears about running your business in Ukraine. The unstable political situation, conflict in Eastern Ukraine, and weak regulations are some of the most common concerns. But there is no need to worry about any of them.
Start building your team in Ukraine with Bridge
Explore more destinations
Bridge establishes remote teams in Ukraine, Argentina, and Mexico. And we're planning to cover more countries soon.