Hire the best talent
in
Ukraine
Navigate the murky waters of global hiring with Bridge.
Hire your own team compliantly and hassle-free.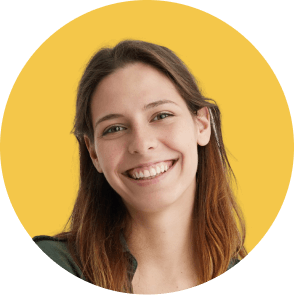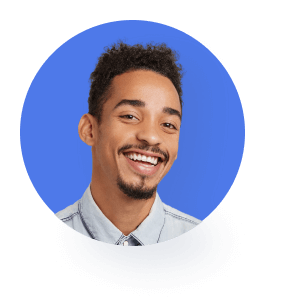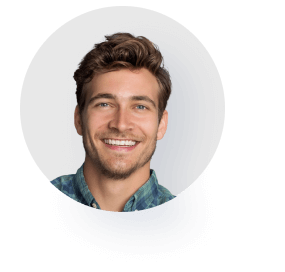 Struggling to close the skills gap?
You're an established company crushing it in your business OR a startup with tens of thousands in MRR. Everything is going well, except for one thing – hiring great engineers. We know the pain.
Good engineers are hard to find
No matter how successful you are, good engineers are hard to come by. You can't always compete with the likes of Google and Facebook for the best talent. Time to think of new locations.
A massive pool of qualified talent, workplace diversity, cost savings – if you can get all these benefits from remote hiring, do distance and time differences really matter?
Work with the best talent from all over the world
According to recent research, about 51% of American technology executives hire remote software engineering teams. Price is no longer the main factor. Most talented developers live outside of the United States.
Where the world's top software developers live
Ranked by average score across all HackerRank challenges
Russia

Poland

Ukraine

Mexico

Argentina
of US companies outsource from North America and South America (AMERICAS)
of US companies outsource from Europe, Middle East, and Africa (EMA)
of US companies outsource from Asia and Oceania (ASPAC)
Get all the benefits of hiring remotely.
Without the risks that might come along
Bridge gives you everything you like about remote hiring (qualified teams, cost efficiency, faster growth), but without all the downsides that make remote talent a risky bet.
How to hire remote teams
without breaking the law​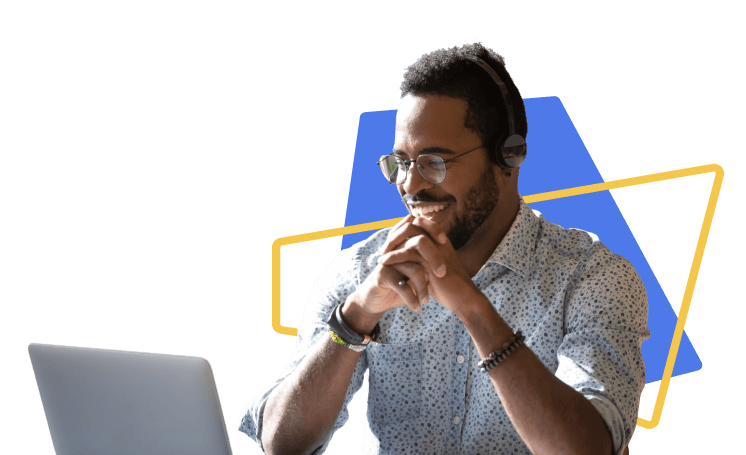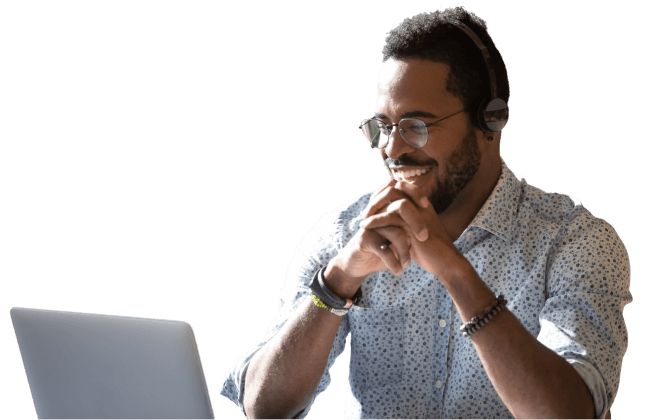 Create your own team in one of the global tech hubs
GitLab, InVision, Buffer, and Zapier all have employees scattered across the globe — and did so long before remote work became popular. Hiring globally doesn't have to be intimidating. Leverage our recruiters' expertise and years of experience in local markets to build your dream team. Experience the joy of interviewing the best engineers in any of our countries. After a few months of working together, you will wish you had done this earlier.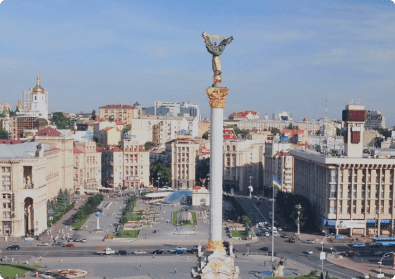 The leading IT outsourcing destination in Europe, Ukraine has almost 200K IT professionals. Ukraine ranks among the top 5 best software engineering markets in the world.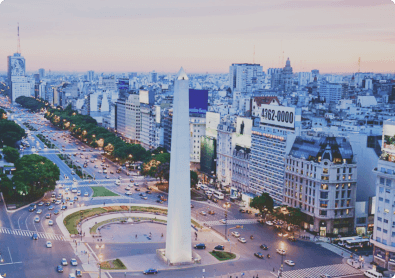 Top of the list for US companies. Argentina has similar time zones, a low cost of living, and a talented workforce – it is a leading technology hub in Latin America.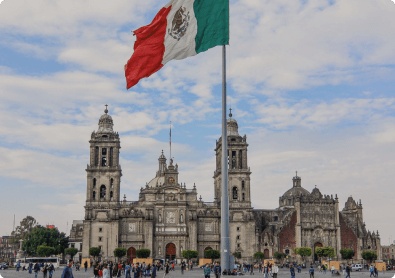 US and Canadian companies choose Mexico because of its abundant talent pool as well as geographical proximity and cultural similarities. There are 500,000 IT professionals in Mexico.
Focus on shipping your products. Get the back-office off your plate
If done right, running a remote team is not much different from operating a local one. You need to recruit people, manage your payroll, do accounting and bookkeeping, and keep your business in compliance with local labor laws. The good news is: we handle all that tedious work for you.
Manage your team and operations through our platform
You get full visibility over what's going on in your team overseas through our web platform built exclusively for our partners.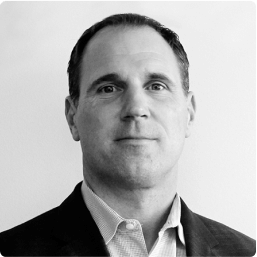 Bridge made opening our remote analytics R&D center a breeze. Honestly, it was easier than most things we have to do on the day-to-day basis. The process was quick and transparent. The candidates were top notch. The platform made it feel like a very smooth and cohesive process. This should be the only way to open remote R&D centers. 
Partner at Converze Media
Launch your own remote R&D center with Bridge and grow without bounds
Bridge makes establishing and running your remote team a breeze. We operate as an Employer of Record taking the responsibility for hiring people, managing them, and covering the liability associated with having employees on staff. With a top-notch remote team custom-built for you, you gain flexibility, boost productivity, and increase your bottom line.
Let's build a remote team
for you
To get started, send us an email. We'll get back to you shortly.