Hire Software Developers
in Argentina
Set up your own remote team in Argentina, one of the best countries in Latin America for software development. We'll hire the right people and help you succeed through easier payroll and HR.
Why build a remote team in Argentina?
Argentina is a perfect destination for building your remote team. It has a large talent pool, a thriving tech scene, a suitable time zone, and software developers with high proficiency in English and a fitting culture.
Why your
remote software development

team should be in Argentina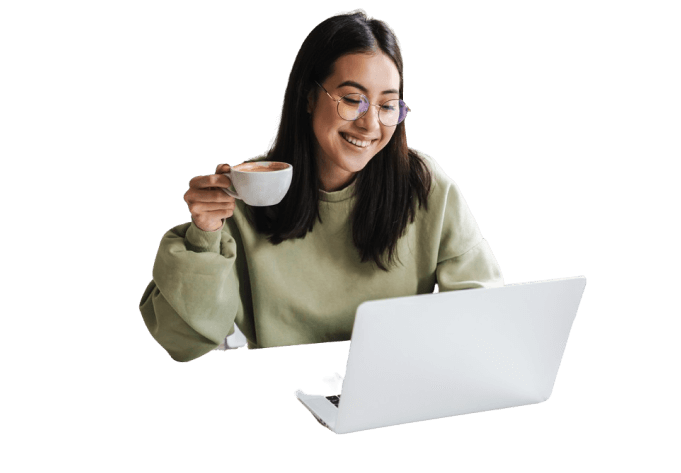 Attractive hub for American companies
Strong support from the government, low cost of living, and high level of education make Argentina a sweet spot for engineering talents. No wonder many international companies have offices here.
Focus on building your product. We take care of the rest
As an employer of record, Bridge makes the process of establishing a team in Argentina effortless for you. We don't only help you find the best talent. We also handle all your back-office needs in a cost-effective and compliant way.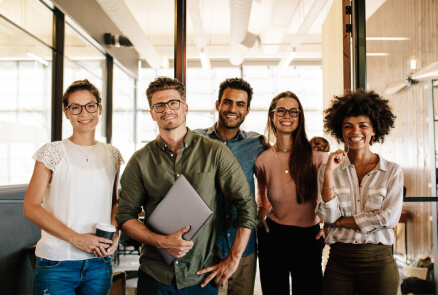 With our local recruiters, you can close up to 40 software engineering positions in only 3 months.
We keep all the financial information transparent to you and take care of monthly paycheck distribution and payroll tax depositing.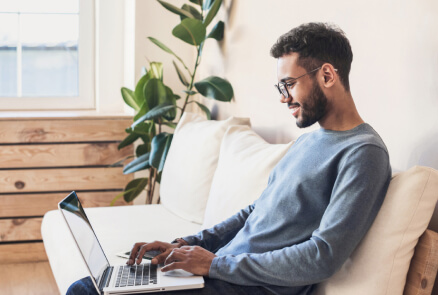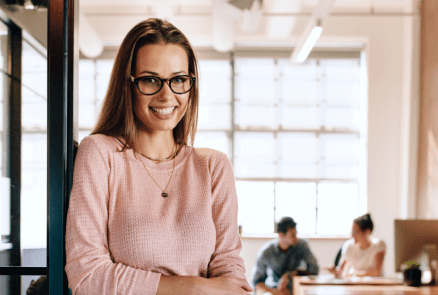 We help you make your employment contracts in line with labor legislation requirements.
Once we've hired your team, we'll take care of housing them wherever works best for you: private office, coworking space, fully remote. We can arrange any workspace that suits you best.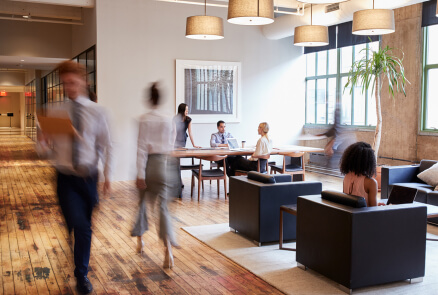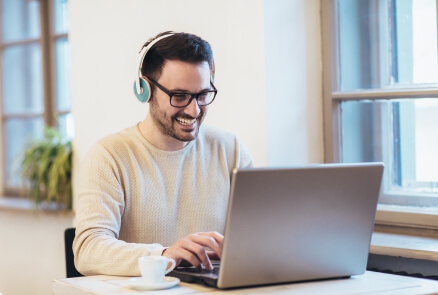 We provide HR services to keep your developers happy at their jobs and motivated to do it even better.
Calculate how much it costs to build a team
in Argentina
Start building your team in Argentina with Bridge
Explore more destinations
Bridge establishes remote teams in Argentina, Ukraine, and Mexico. And we're planning to cover more countries soon.