Hire Software Developers
in Mexico
Mexico is a go-to destination for American businesses. With Bridge, you can hire full-time developers to your own remote team in Mexico effortlessly.
Why build an IT team in Mexico?
Proximity to America, mature infrastructure, and a great number of STEM graduates make Mexico a perfect place to hire tech talents.
Why your
software engineering

team should be in Mexico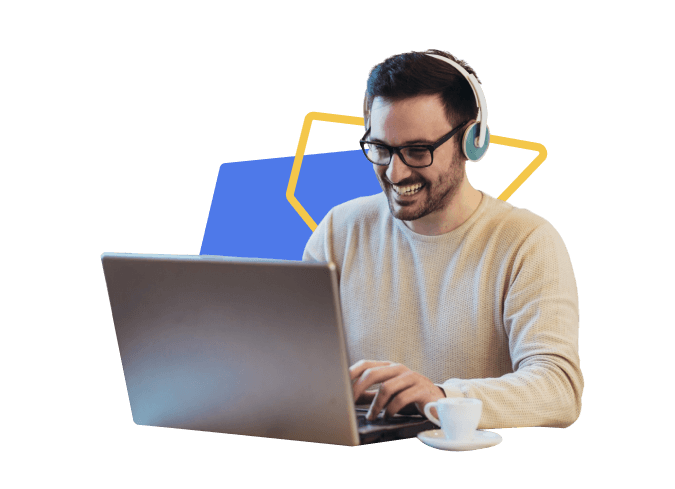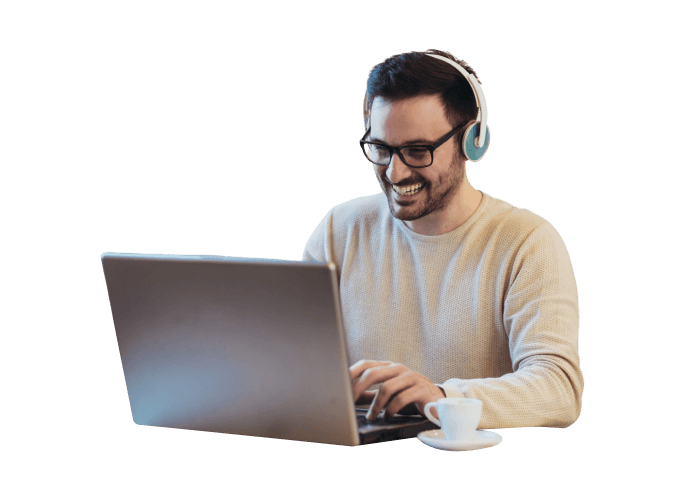 Excellent nearshore development option for the US business
Over one million tech jobs go unfilled in the US every year. This talent scarcity prompts businesses to invest in engineering resources abroad. Mexico is one of the best nearshore options for American companies. And many of them already have their engineering teams here.
From recruitment to retention, we got you covered
Want to start building a team in Mexico but worry about bureaucracy hoops? Don't. We take care of all that boring stuff, letting you build your product with Mexico's top tech talent.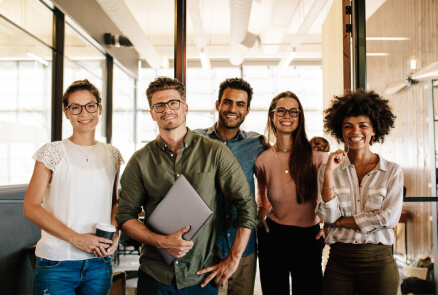 Our local recruiters will source the best candidates for your team. You approve of every hire. We put together a job offer and onboard your new team members. With us, you can hire up to 10 engineers in one month.
We take care of issuing monthly paychecks to your team and paying your payroll taxes. All your expenses are clear and transparent. They'll be all-time available to you through our platform.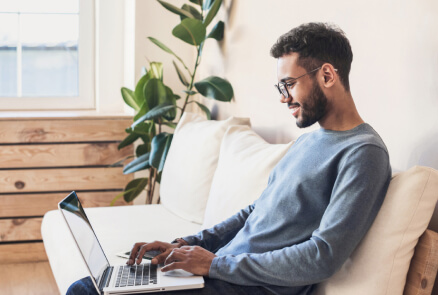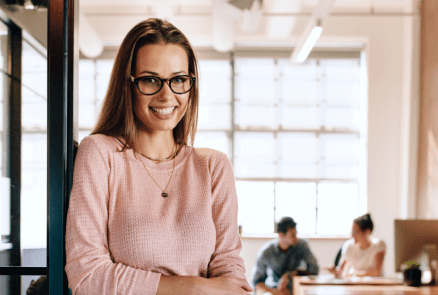 We handle employment contracts and stay on top of Mexican employment laws so you don't have to.
Co-working spaces are very popular in big Mexican cities. We can house your team in one of them, or rent you a private office with all the needed equipment.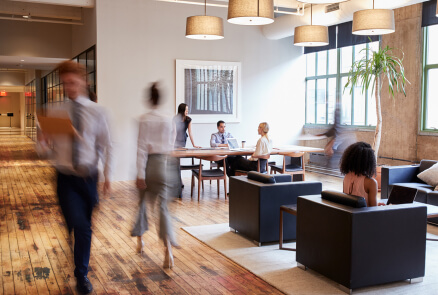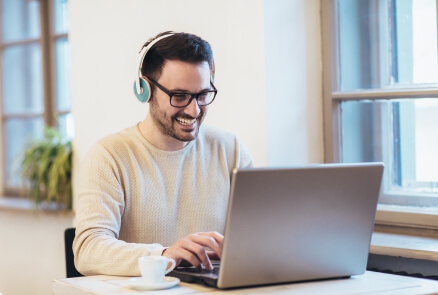 Keeping your best players happy and engaged is crucial to your success. We'll do our best to help you create a positive work environment.
Calculate how much it costs to build a team
in Mexico
Mexico is a safe place for business and technology
Mexico is notorious for its drug wars and cartel violence – this is what we hear from the US media. But we never hear about millions of talented people graduating from world-class Mexican universities and building innovative products for international companies. Criminality and drug trafficking remain Mexico's biggest problems. But those problems are mainly concentrated in labor cities (Juarez, Nuevo Laredo, Nogales), far from the technology centers. If you decide to build your team in Mexico, we'll make sure they will work in a safe place.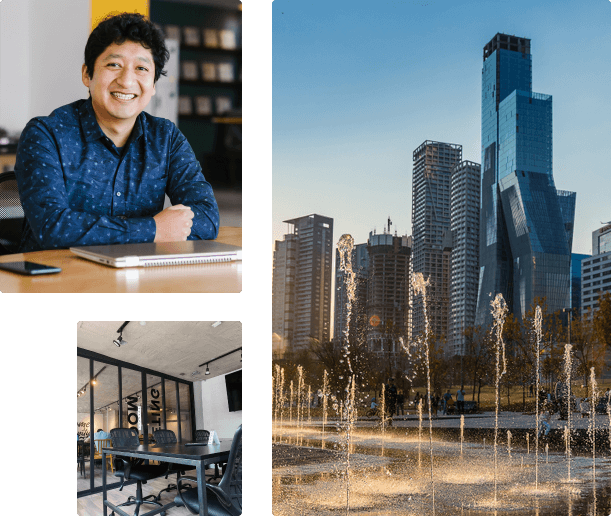 Start building your team in Mexico with Bridge
Explore more destinations
Bridge establishes remote teams in Argentina, Ukraine, and Mexico. And we're planning to cover more countries soon.