Hire Backend Developers to Your Remote R&D Office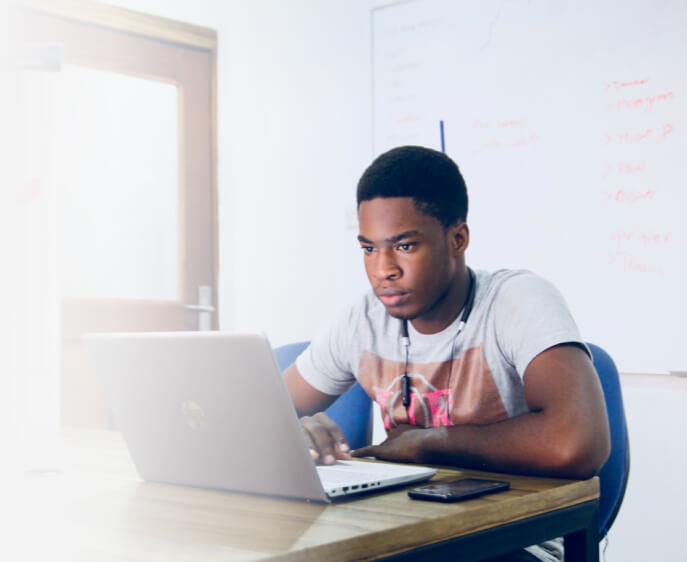 When you hire dedicated backend developers from IT outsourcing vendors, you can face unpredictable delays, unclear expenses, and IP rights violations. With Bridge, you can set up a team of backend programmers working exclusively for your project in your own remote branded office.
Have your remote team, office, and business operations under control
Bridge gets rid of the uncertainties when hiring software developers and gives you full control of every aspect of your project. You decide who to hire, where your team will work, and what they will do – and we help with everything else.
Our intuitive platform allows you to hire the best backend developers and manage your business operations with only a few clicks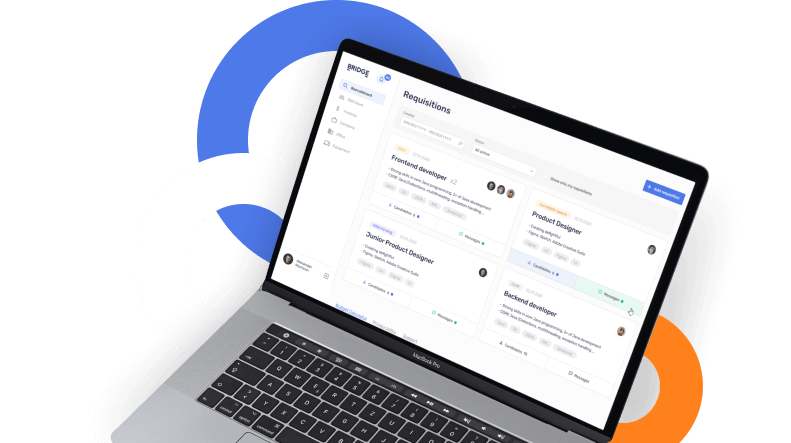 Backend developers with the right expertise – get what your project requires
If you need to hire backend developers specialized in a certain technology or are looking for full-stack programmers, Bridge will be glad to be your recruitment partner overseas.
Hire developers with expertise in backend technologies
With Bridge, you can build up a team of backend developers with the required competencies. Based on your project requirements we can find candidates specialized in any language and framework needed.
Hire developers with the knowledge of both front- and backend development
You can rely on Bridge to find the right talent when you're looking to hire full-stack developers who can work with both front- and backend technologies. Just tell us what candidates you're looking for, and we will immediately start researching the market.
Bridge can become your trusted partner in finding top talent from global markets. Apart from that, here are some of the things Bridge offers to make sure our partner's business operations run smoothly.
Find out more on hiring a dedicated backend developer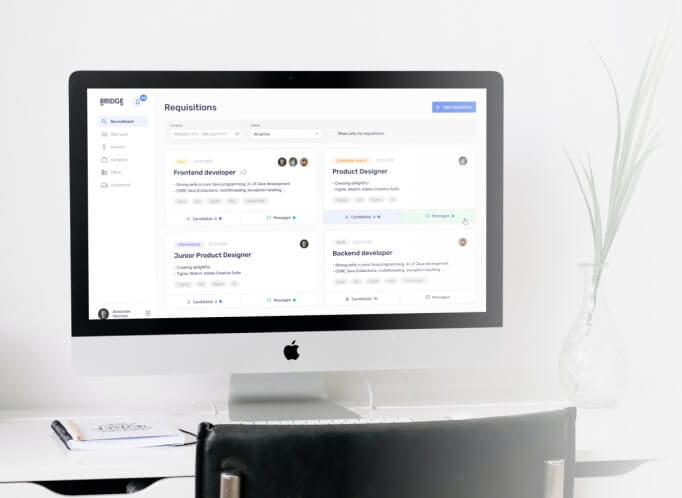 Bridge vs backend developer outsourcing. What's the difference?
Another popular practice to hire backend developers is to outsource them. But is it better for your business in the long run? Here are some benefits to compare Bridge with outsourcing vendors.
How much does it cost to build a backend development team?
Use our budget calculator to learn the salaries of software engineers in our remote locations.
Check out who else we can help you hire.
Hire mobile app developers
Frequently asked questions
Below we've gathered some questions regarding hiring backend developers. Don't see your question? Send it to us via email, and we will get back to you within a business day.