Data Science Consulting Owned by You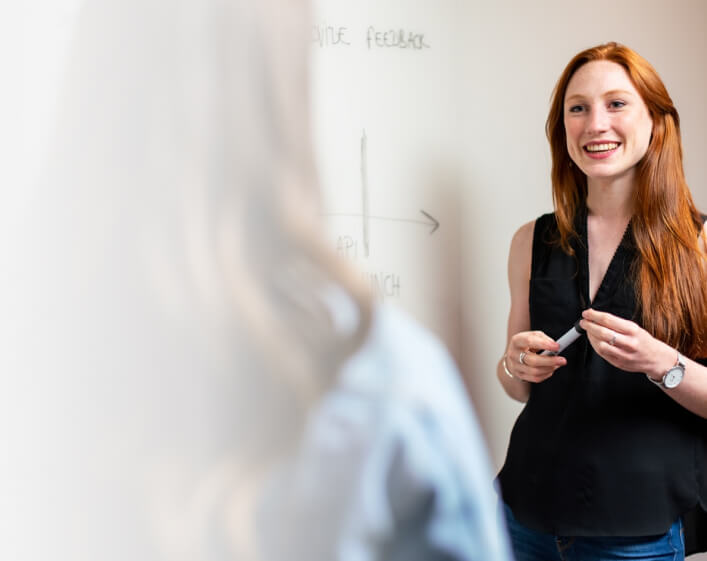 Looking to hire data scientists for your project? With Bridge as your partner, you don't need to pay for expensive data science consulting services. We find data experts abroad and help you establish your own remote R&D center.
Build your own team with Bridge
Data science consulting rates are high, and you can't always be sure that the result will be worth it. Instead of hiring a third-party vendor, you can build your own team with the most talented data professionals fully committed to your project. Bridge is ready to arrange everything for you.
Our intuitive platform allows you to hire the best and manage your business operations with only a few clicks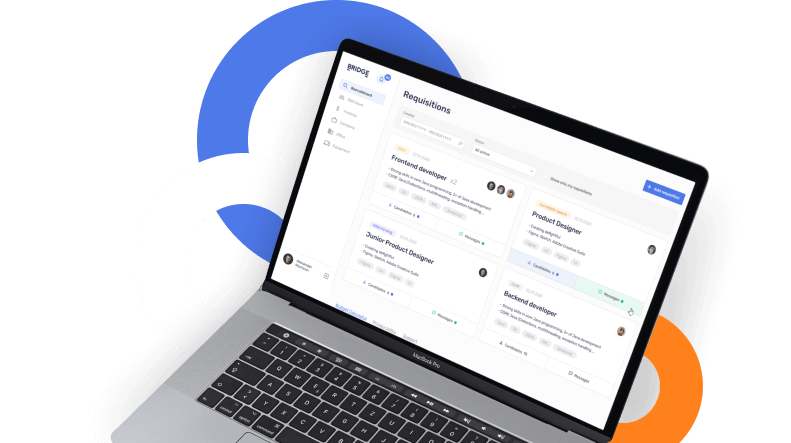 Find data scientists with the expertise you need
We have access to an extensive network of talent from Argentina, Ukraine, and Mexico, making it easy for us to find experts for any type of project.
Have lots of raw data that needs to get processed? Bridge can help you acquire the best experts focused on data analysis and data mining. Data miners explore and analyze large amounts of data to discover meaningful patterns and rules. Who knows what opportunities they can discover for your business! 
With Bridge, you can hire top data scientists and data engineers with knowledge of R programming, artificial intelligence, and analytics to help you create predictive models and intelligent algorithms. We can find talented data scientists with experience in applying their findings to finance, marketing, sales, back-office operations, security, and other fields.
Software development methodologies
Data science skills for AI-based projects
On the left, there is a list of basic skills we believe are important for data science consultants. Also, you can check out our guide with recommendations on hiring data experts.
Advantages of doing business with Bridge
Apart from hiring talent for your remote office, we have other services to offer. Take a look at what you can get with Bridge as your offshore business management partner.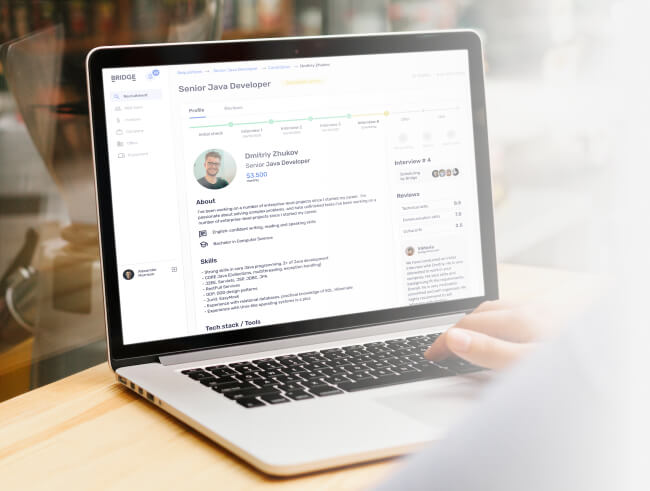 Your own team vs data science consulting services. Which is best?
You can always sign a data science consulting agreement and have your solution developed by third-party companies. But is this the safest option? Compare Bridge with outsourcing providers to make an informed decision.
How much does it cost to build a data science team?
Use our budget calculator to learn the salaries of software engineers in our remote locations.
Looking to hire other engineers?
Check out who else we can help you hire.
Hire mobile app developers
Hire machine learning engineers
Frequently asked questions
Here you can find some answers about hiring data science consultants. If you can't find your question, please, send us an email, and we will get back to you within a business day.