Back in geography class, we learned that Latin America encompasses Mexico, Central America, the Caribbeans, and South America.
The region has had a tumultuous history but has been making strides to align itself with the world's leading democracies in the past half-century. Despite the efforts, many LatAm countries still have large barriers to entry (we'll go over these).
We see LatAm as a talent goldmine for software engineers, and to help navigate the intricate nature of opening (or expanding) a business — the barriers, challenges, and pitfalls that come up when hiring staff — we'll outline the main questions you need to think about before setting up shop in LatAm.
The first question is:
#1: Why Hire in Latin America?
Good question. Easy answer.
Latin America is going through a tech boom.
There are so many new startups, technologies, and ideas coming out of the region. It's impossible to keep up. As we'll show you in the section on Talent & Expertise, LatAm has strong engineers with experience in various industries (Fintech is one of them). According to various sources, the tech talent pool in LatAm has 1M+ engineers.
Hiring in LatAm also comes with clear advantages for your business:
Better transparency than traditional outsourcing models.
Control of project management, coding standards, technologies, tools, etc.
Since they're part of your team, hired engineers feel more involved and assimilate into your work culture.
You have control of vetting, onboarding, and training.
If you're weighing the pros and cons of captive offshoring, it's important to factor in the costs involved. We'll discuss Costs in a separate section, but for now, suffice to say that hiring in LatAm is generally less expensive. The going salaries for Senior Software Engineers are significantly lower than stateside. However, as we'll discover, there are hidden costs that may hinder your ability to mitigate risk and save money in the long run.
#2: How Do I Deal With Legal Compliance (Taxes, Payroll, Labor Laws)?
Labor laws and legal compliance are complicated in any country. Taking on recruiting and compliance, and management is even harder. Before you jump in with both feet, you need to consult with someone locally who has legal expertise. This is because when you hire someone abroad, you may need to set up a business abroad, too.
Hiring a Remote Team Without Breaking The Law: 5-Step Checklist
As each country has its own labor laws and regulations, you'll need the support of local individuals who can take care of the legal and accounting tasks (hidden costs). Of course, you can do this with the help of the Employer of Record services to make it easier for you or work with our network of recruiters, accountants, and lawyers.
Let's go over some examples based on the big-3 in LatAm — Brazil, Argentina, and Mexico.
Highlights of Brazil's Labor Laws
Brazil has Federal labor laws that cover the entire country.
Employees in Brazil are entitled to a Christmas bonus equal to one month's salary (usually paid at the end of the year).
Companies with 10+ employees must set up a working time control system to ensure employees receive overtime pay.
Overtime pay must be 50% of their regular hourly rate (if working over 8 hours per day) and 100% if working on Sundays or public holidays.
After a year of uninterrupted employment, by law, employees get 30 vacation days and an additional vacation bonus equal to ⅓ of their monthly salary.
Employers must pay an average of 28% of the employee's salary to social insurance.
For severance pay, employers must open an account on behalf of their employees and deposit 8% of each employee's salary into said account.
Highlights of Argentina's Labor Laws
Argentina not only has a country-wide minimum wage, but it also recognizes minimum wages by industry (established at the industry/branch level.
Employees in Argentina are entitled to an annual bonus (in two lump sums) of one month's salary.
Employees have the right to take sick leave with full pay from 3-6 months, depending on seniority.
The termination notice period must be 15 days if initiated by the employee and from 15 days-2 months if initiated by the employer (seniority dependent).
Overtime pay is 50% of regular wages (Monday-1 pm on Saturday) and 100% for work done on Saturday afternoons, Sundays, and holidays.
Employees are entitled to paid leave after six months of service over a period of 12 months. Paid leave ranges from 14-35 days, depending on seniority.
US Tech Companies That Have R&D Offices in Argentina (Google, Salesforce, IBM and more!)
Highlights of Mexico's Labor Laws
Employees are entitled to an annual bonus equal to 15 days' wages.
Employees are entitled to annual leave (the length of which depends on seniority).
Vacation bonus equal to 25% of wages payable during the vacation period.
Overtime limit of three hours per day for three consecutive days.
Overtime pay must be 2x the hourly rate, and if an employee works over 9 hours of overtime in a week, any additional overtime is billed at 3x the hourly rate.
Taxes, Contractors & Payroll
Laws for establishing entities and incorporating companies vary by country. Still, for the most part, to do everything by the book, you'll have to go through multiple levels of bureaucracy to open a business in LatAm. The TWF Group found that — "Red tape in Latin America makes it the most complex region for compliance in the world." That may have been true in 2016 when TWF published its results, but the situation is changing.
Now more than ever, governments in LatAm realize that to get money flowing into their countries, they need to cut down on the red tape and digitize the process. The problem is, new legislation is only part of the solution.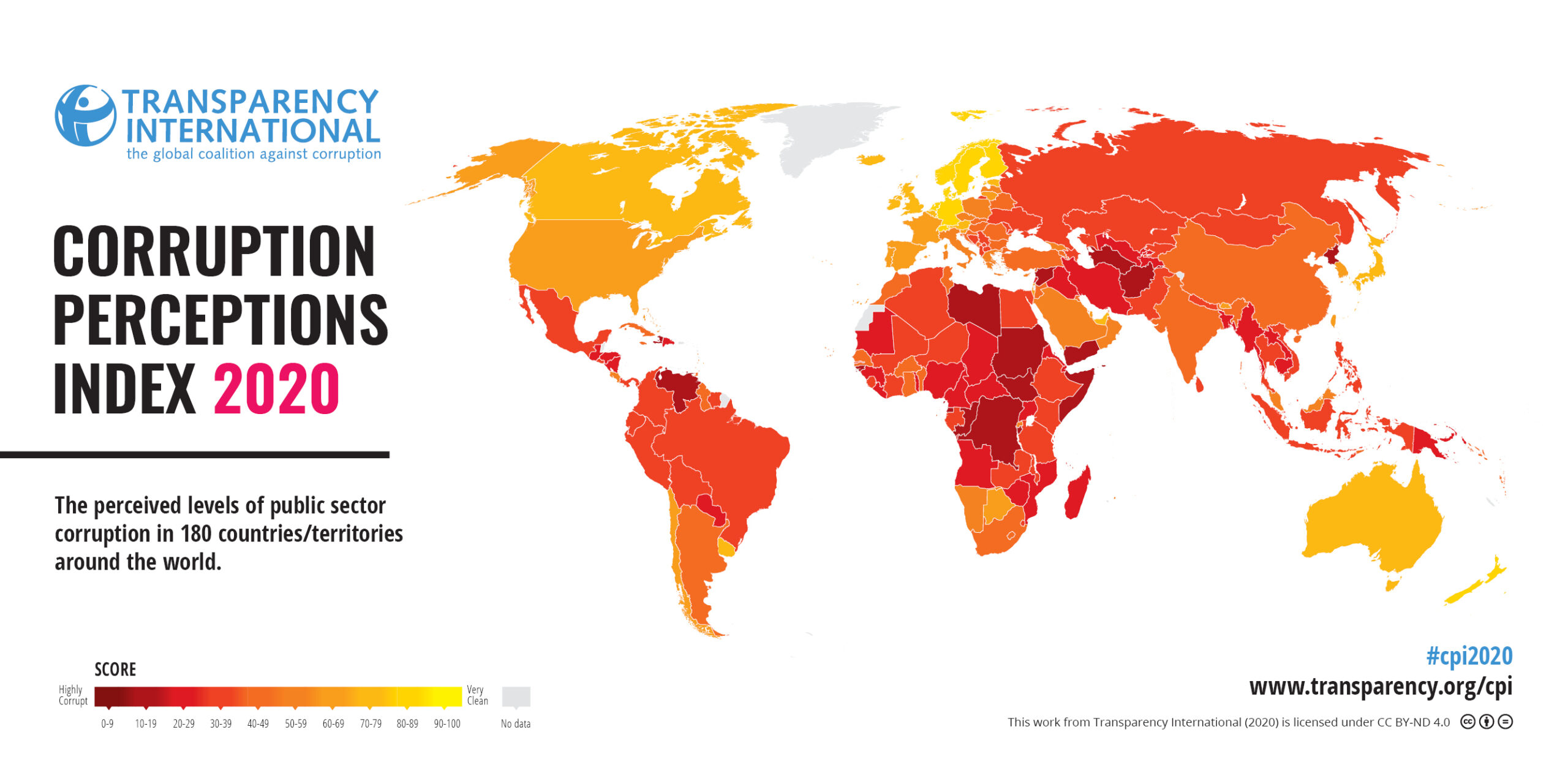 If LatAm countries want to improve their quality of life and their economic standing, they'll have to push corruption and bureaucracy aside.
Accounting and payroll are complicated. Foreign bank accounts, invoices, legal compliance, etc. There's also the question of taxes. From talking with recruiting agencies and engineers in LatAm, we learned that being a contractor (and working full-time) is common. You pay fewer taxes, and the company that "hires" you pays next to zero. Not legal, but common. Not a loophole, but it's used to reduce costs to a dangerous extreme. We don't recommend going this route, but you should know it exists. Oh, and governments know it does, too. Mexico has already passed a law restricting subcontracting.
The mini-takeaway here is that handling all of this on your own is overwhelming. You'd need to keep track of new laws and changes to laws to stay compliant, and you'd have to hire additional staff, which would end up costing you more than you expected (hidden costs).
#3: Is LatAm a Good Cultural Fit?
Most LatAm software engineers start in outsourcing. They're used to working with clients in English-speaking countries, and they follow the latest methodologies. This gives them several skills that may only get picked up by more senior engineers in the states. First, they're exposed to different technologies and industries. And second, they're used to working in-office for a remote client.
Many engineers are migrating towards tech companies, startups, and they're even launching their own startups (we'll show you how big Fintech is in LatAm in the next section.
#4: Is There Enough Talent & Domain Expertise in LatAm?
We don't want to show you online quiz results ranked by country. There are talented engineers all over the world. What we'd like to show you instead of rankings are results.
US Tech Companies That Have R&D Offices in Mexico (Google, Apple, Intel and more!)
Our feeling is, you get the best understanding of the level of talent (and domain expertise) by monitoring what the country or region is producing. In other words, what startups are gaining traction in LatAm?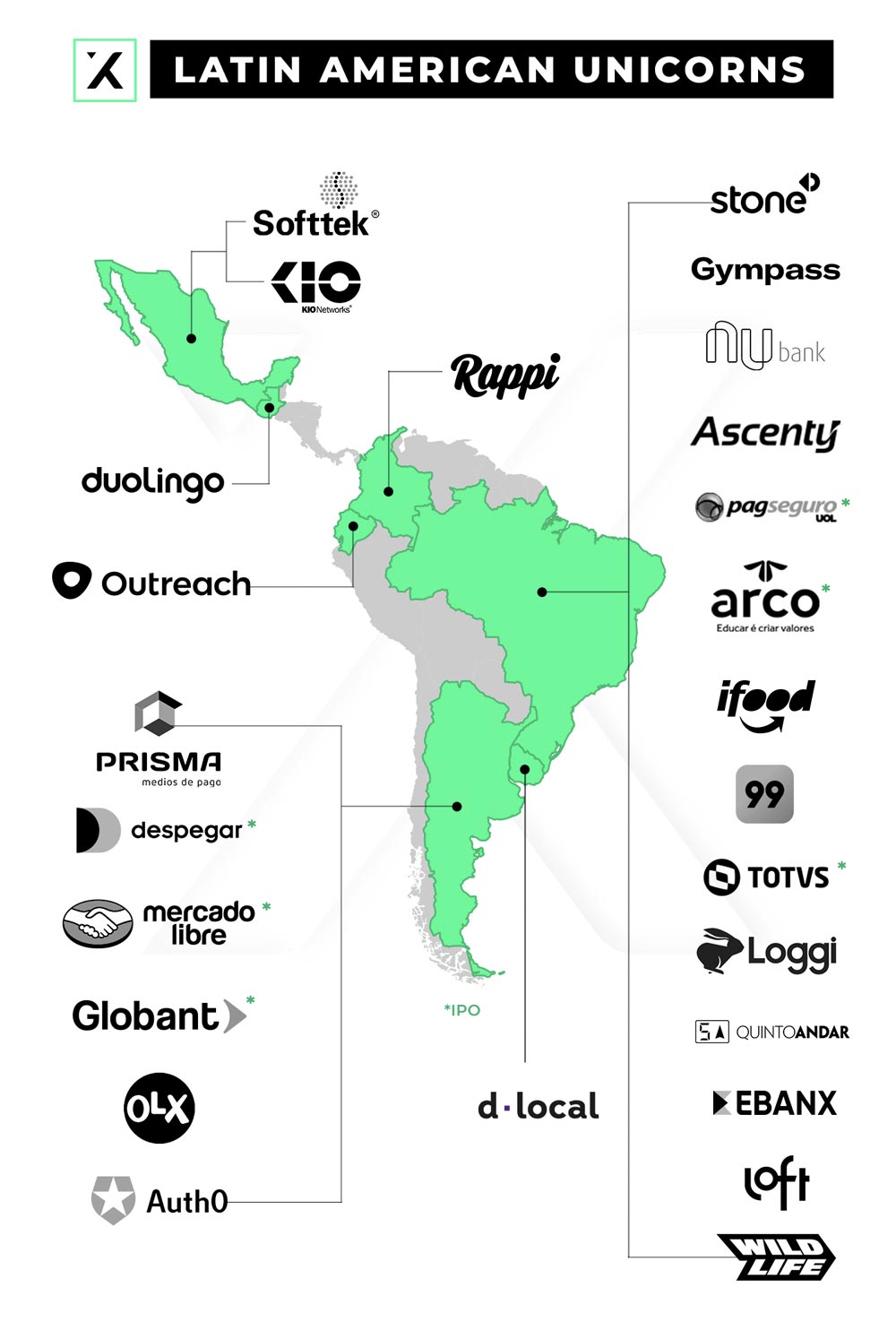 As you can see, unicorns aren't mythological creatures in LatAm. We'd also like to highlight a specific industry we feel is the most disruptive in the region — Fintech. LatAm is going through a Fintech revolution as we write this.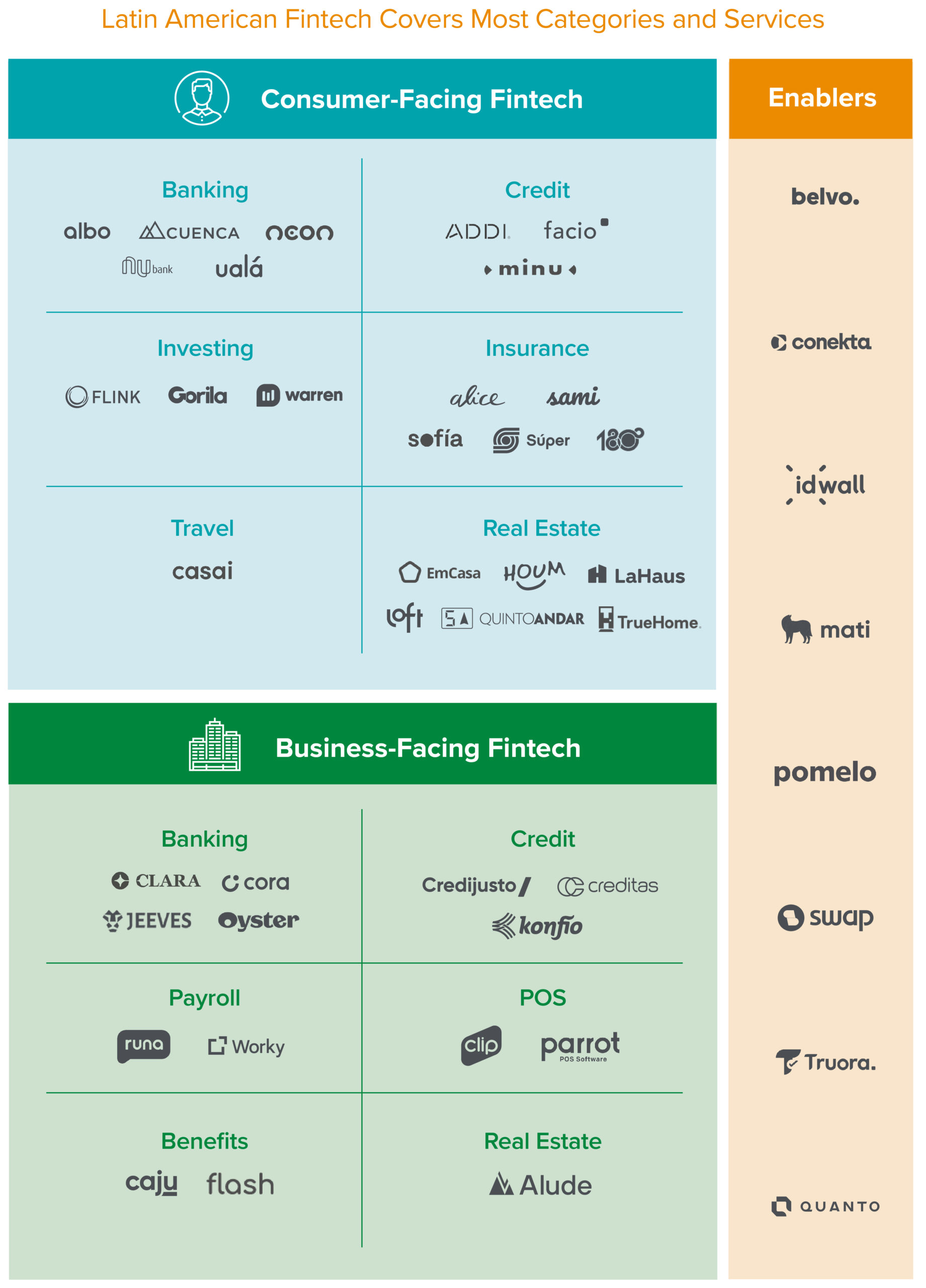 Fintech is strong in Latam because it's a mostly cash-based region of the world. That, coupled with low trust in financial institutions, and the COVID catalyst, made Fintech products incredibly popular among the middle and lower classes. Perhaps this is why Fintech startups are expanding to other LatAm countries — their peoples have similar concerns.
To put it simply, in order to create unicorn startups, Fintech disruptors, and work in some of the biggest and best companies in the world, you need to be highly skilled and talented. Our recruiting partners can source the needle-in-a-pile-of-needles candidates who will become involved, passionate employees in your company.
#5: How Much Is It Going to Cost to Hire in Latam?
You can check the approximate cost of hiring a remote team using the Bridge Budget Calculator.
If you hire yourself, you'll spend time and money looking up compliance, setting up the business, recruiting and vetting, retention and benefits, and administrative costs. Through an Employer of Record, you'll have fewer hidden costs and also less control (as the employees working under you don't work directly for you). The third option is using the Bridge approach to handle all the challenges and sticking points associated with hiring and opening up a business in LatAm.
Here's a snapshot of senior software engineer salaries in LatAm. Taken from Glassdoor.com

USD Conversion: $21,511 annual salary

USD Conversion: $30,490 annual salary

USD Conversion: $40,504 annual salary

USD Conversion: $22,914 annual salary
Surprising that Chile has the highest salary in LatAm at $40k/year. The next highest is Mexico with $30k/year, and Brazil and Argentina with a similar ~$22k/year.
---
Takeaways — Hiring Remote Engineers in LatAm
There's a lot of red tape in LatAm. Thankfully, new laws are cutting through that red tape. But still, even without the bureaucracy, there's a host of other problems and hidden costs with trying to do it yourself.
As we showed above, to handle compliance in a country your staff doesn't have expertise in will force you to hire more people. Bridge is different because we already have a network of accountants, lawyers, and recruiters. Focus on your core product, your vision, and your customers. Let us take the rest off your plate.