Legal and Compliance Services
Dipping your toes into employing people remotely? We make your international employment simple and compliant.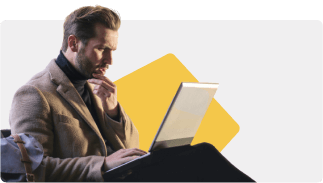 How to Hire Remote Teams Without Breaking the Law
Run a legit business anywhere
If you want to have a remote team overseas, you need to be confident in your business legal structure, the taxes you pay, and how your business operates
day-to-day
. Each region you choose to work in has varying labor laws you need to comply with to avoid legal risks. At Bridge, we handle all the local requirements for payroll, tax, and compliance to make your international employment effortless.
Bring international teams on board safely and securely
We provide legal and compliance support for your business operating remotely.
Keep your legal documents in one place
All your legal documentation such as employee contracts and leasing agreements are stored in one place on our platform.
The process of registering a local legal entity in a foreign country is expensive and time-consuming. But you don't have to do it from scratch. Bridge is an Employer of Record (EOR). We already have a legal entity in the country where your team is and are legally responsible for paying your employees and dealing with the payroll taxes.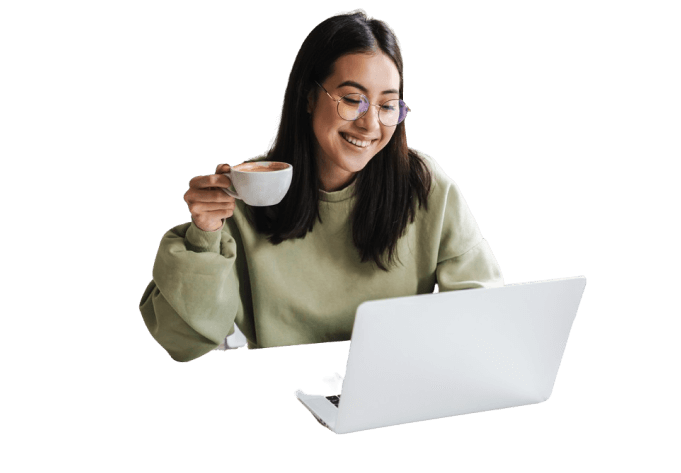 Bridge is an expert in the laws in the markets where you want to hire. We set up payment structures and take care of all the legal matters so you could focus on finding the right talent for your team and getting them up-to-speed quickly.
We work with a team of US-based lawyers to draft employment contracts that ensure the protection of your confidential information.
Local regulations constantly change. We monitor the latest updates in tax and labor laws to ensure continuous compliance.
Experts in local jurisdictions
Our local labor law attorneys make sure your business and your remote employees are safe from fines and penalties.
When you work with us, you have complete control over your payroll process and your team management. We are 100% transparent.
Check out other services we provide to our partners.
Remote office setup and management
HR and employee retention