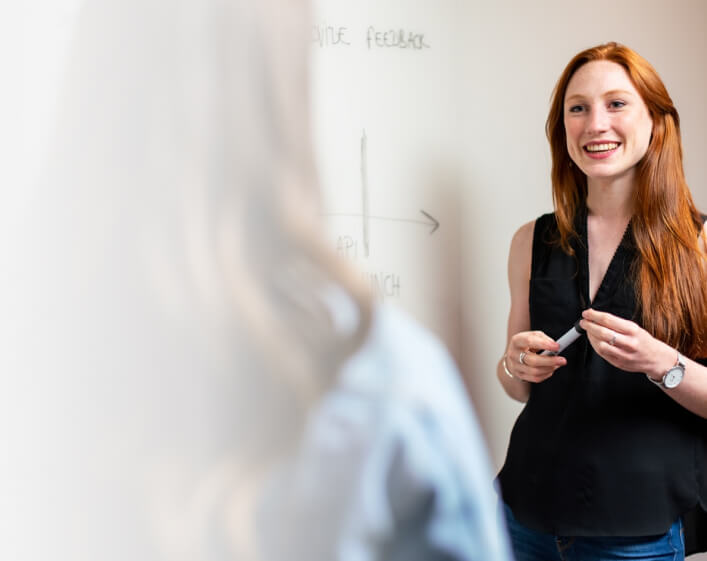 Need to hire PHP programmers for your project? Bridge can skyrocket your recruitment campaign and help you open your own offshore R&D office with dedicated PHP developers as your full-time employees. Apart from that, we take care of everything connected with running your operations abroad – from legal to accounting.
Here, at Bridge, we assist our clients in opening a remote development center and take care of the office, HR, accounting, payroll, and legal. You will be able to access your business operations online thanks to our web-platform.
Our intuitive platform allows you to hire the best PHP developers and manage your business operations with only a few clicks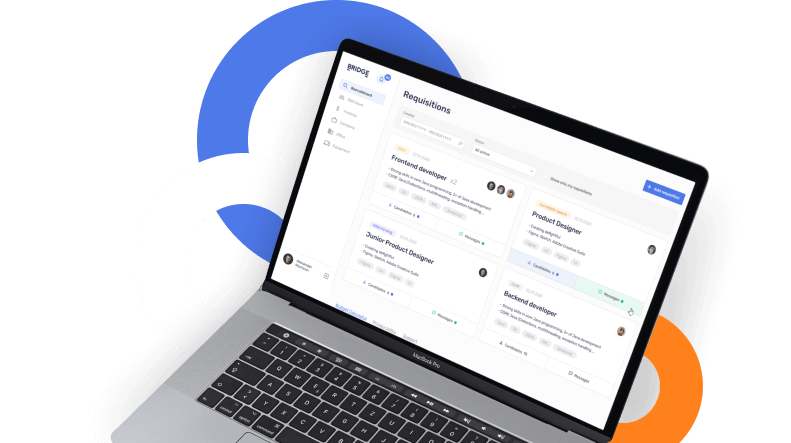 We find PHP developers with the required expertise
Whether you need to hire PHP web developers to make a new web app or maintain your legacy software, BridgeTeams is glad to assist you in building your remote team. With us, you can find developers with expertise in any PHP framework and ensure a productive work environment for your employees.
Being one of the most popular open-source frameworks, many companies choose Laravel for software development. If you want to build a website from scratch or need to hire a developer to update your CMS, Bridge can help you build a remote team of experienced Laravel developers.
Symfony is an MVC-based PHP framework made to build high-end web applications with a rich open-source platform. If you're looking to maintain your legacy system or want to hire developers for eCommerce solutions using Symfony, Bridge will hire a team of dedicated PHP experts just for you.
CodeIgniter, a simple and powerful PHP framework, is considered a good solution for creating full-featured web applications. If you're considering CodeIgniter for developing a web or eCommerce application, Bridge is glad to assist you in hiring a team of dedicated developers.
CakePHP allows you to build web apps rapidly using less code. When you want to make a custom CakePHP website or need to integrate an existing app with your third-party systems, BridgeTeams can help hire experienced developers from foreign markets to get the job done.
PHP developer skills you need to build server-side software
PHP, one of the oldest programming languages, still remains in demand for IT projects. Here's how we at Bridge see the main skills required of PHP developers. If you need more information about how we hire programmers, check out our guide below.
Get more than just hiring
Team hiring and office set-up aren't the only services Bridge has to offer. We also take care of legal and accounting to help our partners run their operations smoothly.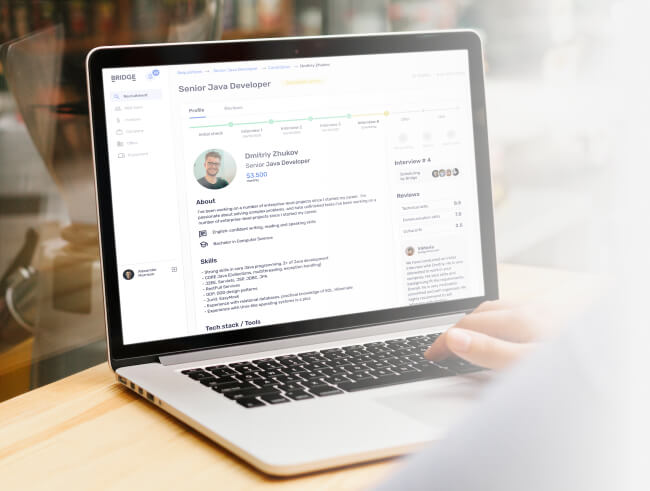 Bridge vs outsourcing PHP development services
Developer outsourcing is another way to build web development projects. But is it better in the long run? Below are the key characteristics to consider when choosing between Bridge and outsourcing vendors.
How much does it cost to build a PHP team?
Use our budget calculator to learn the salaries of software engineers in our remote locations.
Check out who else we can help you hire.
Frequently asked questions
Here you can find a list of questions commonly asked regarding hiring PHP developers. Didn't find your question? Feel free to send an inquiry below and we will get back to you within one business day.