Operating system for global hiring
We hire your team, open your office and help you manage your remote operations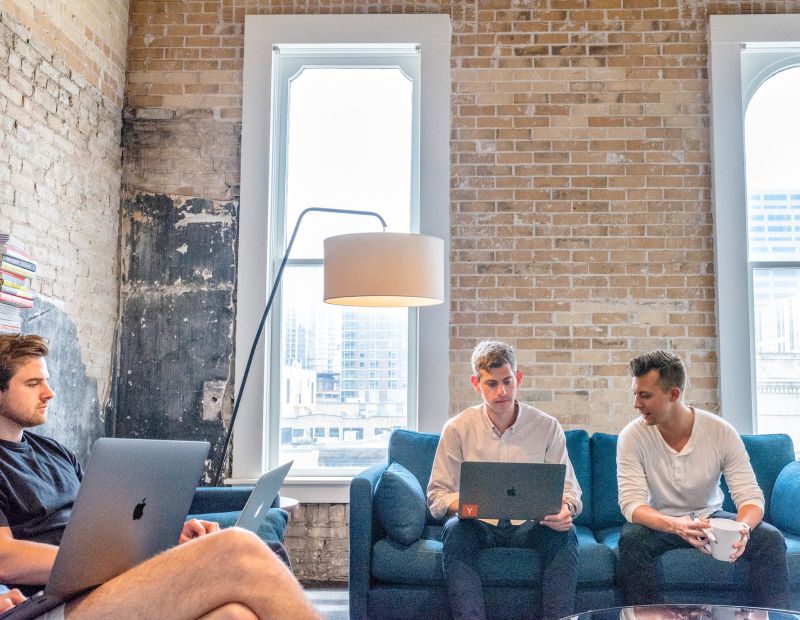 We know that software engineers are hard to find in top U.S. tech hubs. Other markets have a surplus of talent.
Opening remote offices can be a daunting task and an unnecessary overhead to American companies. This is where Bridge comes in – we open, staff and manage your remote office.
The are over 190,000 tech engineers in Ukraine alone. Many companies have already hired teams in Ukraine or opened their R&D offices. The level of expertise among eastern European engineers puts them at the top of the competition. Hiring, is surprisingly quick and seamless. The average lead time from the original job posting to the first interview is less than five days.
Why isn't everyone hiring abroad? There is a tremendous amount of complexity associated with international legal, accounting and tax compliance. Payroll and HR management is very different from what U.S. companies are used to. Bridge has been born out of over 10 years of hands-on experience in foreign markets. We have a strong team that knows how to open successful R&D offices.
You will wish your R&D Office was your headquarters
We only partner with the Class A real estate when we open your office. We provide your employees with the best equipment. We make sure your team is always happy so that they can be a valuable asset to your mission.
What makes Bridge special
Bridge is a combination of software and service that makes establishing and running your remote office a breeze. Our clients also benefit tremendously from our streamlined business processes and systems.
in a talent pool we work with
 with local regulations in every jurisdiction
our ironclad contracts protect your company's intellectual property
| | | | |
| --- | --- | --- | --- |
| | | | |
| | Senior JavaScript Developer | | |
| | Senior Test Automation Engineer | | |
| | | | |
| | Scrum Master, Senior Node.js Developer, Middle React developer, Senior QA Engineer | | |