Payroll and Accounting Services
Handle your payroll and accounting needs quickly and easily.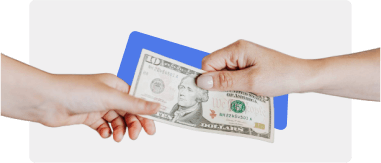 Guide to Payroll and Taxes For Domestic and Global Remote Teams
Remote teams are the best. But payroll and taxes for them are not
So you've decided to hire a remote team and it's definitely worth the hassle. Now you need to figure out how to fulfill your employer's responsibilities: pay your employees, comply with local laws, deposit taxes where your employees live. You can figure it out by yourself (we've written a guide for you below), or you can rely on us to handle your payroll and accounting for you.
Offload your payroll to us
Running a business day to day, managing your team, producing a product people love – you have lots of stuff to worry about, stuff you can't simply offload. But you can offload your payroll process.
We support your entire payroll
From distributing paychecks to depositing payroll taxes – you have all your bases covered. You make one lump-sum payment every month, and we do the distribution.
We collect and maintain records of every employee.
Gross pay minus tax withholdings and benefit payments.
Employees get their net paid via direct deposits.
We submit payroll reports to local tax entities.
All tax and benefit payments are forwarded to taxing authorities.
Payroll reports at your fingertips
All the information about your payroll and tax payments is available to you via our web platform. Your reports are always accurate and transparent.
Bridge is your
Employer of Record
Bridge operates as an Employer of Record (EOR). We set up entities around the world, letting you build your own team anywhere without the cost and risk of establishing your own entity in a foreign country. This is the most
cost-effective
and compliant way to employ overseas.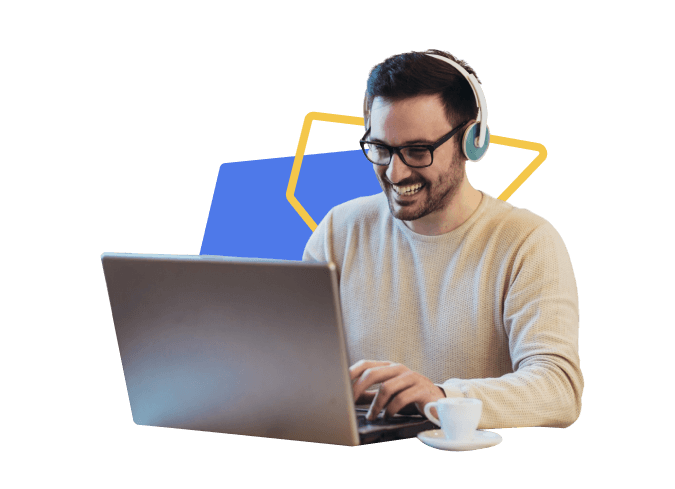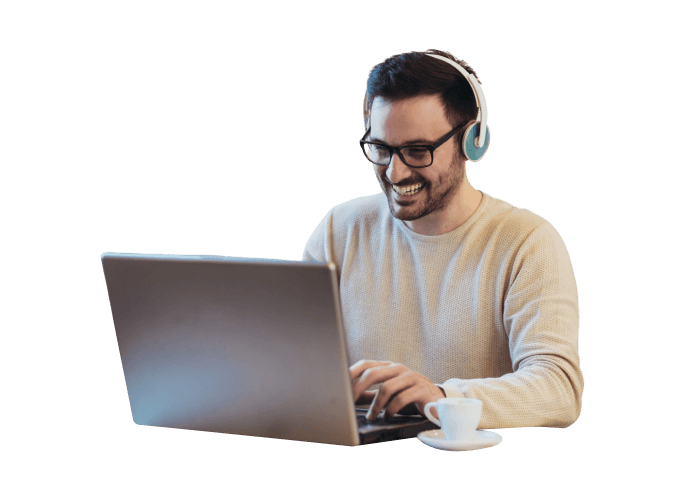 Local IT recruiters, huge talent pool, full transparency – those are some of the biggest benefits of working with Bridge. But most importantly, we hire the best people.
Your business is legally compliant
Hiring independent contractors abroad can put you at risk of employment and tax violations. Bridge hires your contractors on your behalf, in accordance with all the local requirements, to prevent non-compliance penalties.
Your employees are protected
No matter where you decide to set up a remote team, the interests of your people are protected by the labor law of the country they live in. We make sure your workers feel safe and confident and get treated as your regular employees.
It's 20-30% cheaper than your own entity
Compared to establishing your own entity in a foreign country and running it independently, our services are 20-30% cheaper. Also, with us, you don't get all that headache dealing with foreign regulations and taxes. We've already done that for you.
We're always there if you need us
You get a dedicated account manager who lives within the same time zone to answer any questions you might have about your payroll, recent legislative changes, financial reports, and everything else you need help with. We are always there to help you.
Check out other services we provide to our partners.
Remote office setup and management
HR and employee retention